Main Page
From Nookipedia, the Animal Crossing wiki

New Horizons current version:
Ver. 1.8.0 (February 25, 2021)

25th February, 2021

22nd February, 2021

17th February, 2021

31st January, 2021

26th January, 2021
Visit the news archive for old stories.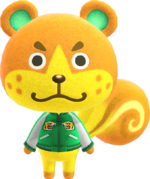 Today is Sheldon and Wisp's birthday!
More on Sheldon and Wisp...
Want more? See the list of all birthdays in New Horizons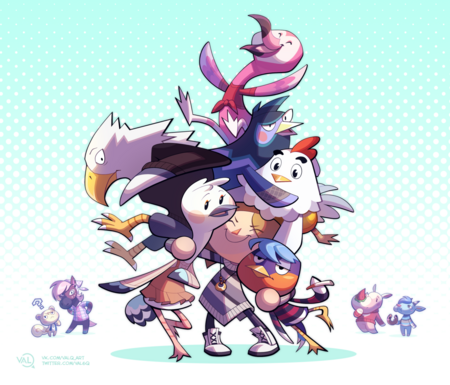 Every month, Nookipedia collaborates with the community to feature a new piece of fanart.
Check back in March for the next artwork!
Click here
for a list of previously featured fanart.

Did you know?