Nosegay
From Nookipedia, the Animal Crossing wiki
Nosegay is a normal anteater villager in the Animal Crossing series. She appears in every first-generation Animal Crossing game. Her name, "Nosegay," is another word for a bouquet of flowers or herbs, potentially referencing the design of her outfit and distinct anteater nose.
Characteristics
[
edit
]
Appearance
[
edit
]
Nosegay is a brown anteater with a light brown snout and paws. She wears blue eyeshadow and has pink inside of her ears.
Personality
[
edit
]
Below is a brief description of the normal personality. For more information, click here.
As a normal villager, Nosegay will appear kind and calm in conversation with the player and other villagers. She will easily become upset or offended by other villagers, particularly lazy villagers who mislead her and cranky villagers who are scathing by nature. She enjoys the usual hobbies, such as fishing and bug catching, usually to keep her active. As with all other villagers, she will enjoy the player's company when they visit her house where she may tell the player to "ignore the mess" — a concern she shares with other normal villagers. She will get along well with other normal villagers and peppy villagers, appearing mother-like in conversation. She will also get on well with snooty villagers, who enjoy the good-natured personality of the normal villagers, who often compliment them.
Villager information
[
edit
]
In Animal Crossing

[

edit

]
In Animal Crossing, Nosegay cannot be one of the starting villagers in the player's town.
In Doubutsu no Mori

[

edit

]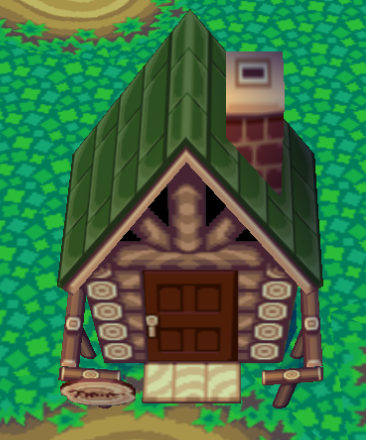 In Doubutsu no Mori+

[

edit

]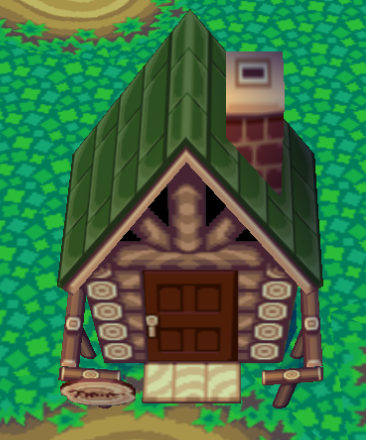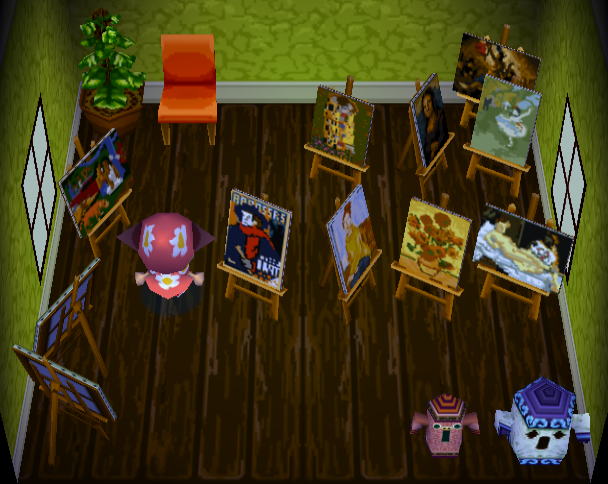 In Animal Crossing

[

edit

]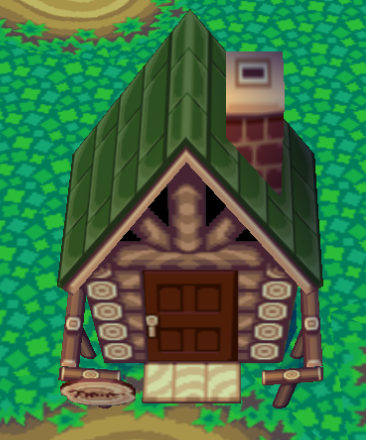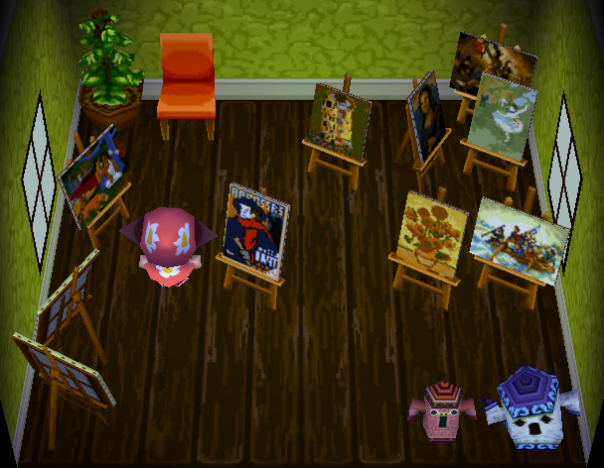 Card profiles
[
edit
]
Animal Crossing e-Reader card

[

edit

]
#271 Nosegay -

Series 4

Gender:
Female
Sign:
Aquarius
Clothes:
loud bloom shirt
Petphrase:
hoooonk
Profile:
Nosegay has a nose for finding ants. But instead of using that nose, she's started leaving candy and rotten radishes to attract and trap them. Sounds like she also has a nose for trying new things!
Password:
vx9R6zl#ydL4BW
zFiFrC8mQHZMqp
Gallery
[
edit
]
Names in other languages
[
edit
]
アリンコ


Arinko
From "ari" meaning ant and the girls' name "Rinko," meaning "dignified girl"

---

小蚁

 (iQue)
Xiǎo yǐ
Little Ant

---

Hortense
Gardener

---

Marisa
Spanish name with Italian origin meaning "of the sea"

---

Tamara

Common French name meaning date - the fruit or the tree

---

Narica

A corruption of the Italian female given name Marica and a pun on narice, "nostril"
See also
[
edit
]