Valise
From Nookipedia, the Animal Crossing wiki
Valise is a snooty kangaroo villager in the Animal Crossing series. She appears in every first-generation Animal Crossing game. Her name, "Valise," is a word that means a small piece of luggage, which may relate to her carrying her joey in her pouch.
Characteristics
[
edit
]
Appearance
[
edit
]
Valise is a gray kangaroo with white paws and a white tip on her tail. She wears pink eyeliner. She has a black nose and pink inside her ears. In Doubutsu no Mori, Valise has blue skin instead of gray, and her expressions are different.
Personality
[
edit
]
Below is a brief description of the snooty personality. For more information, click here.
Valise has a snooty personality, and will at first appear arrogant and rude, but can also be nice on occasion, depending on her relationship with the player. She will worry about her physical appearance and sense of style, usually relying on other villagers, including the player, to compliment her appearance. She will not get on well with lazy and jock villagers, who have conflicting lifestyles with her own - lazy villagers do not worry so much about their appearance or fashion statements, and jock villagers often subtly criticize other villager's fitness, both of which are the main concerns of the snooty personality. She will get along well with cranky villagers, however.
Villager information
[
edit
]
In Animal Crossing

[

edit

]
In Animal Crossing, Valise cannot be one of the starting villagers in the player's town.
In Doubutsu no Mori and Doubutsu no Mori+

[

edit

]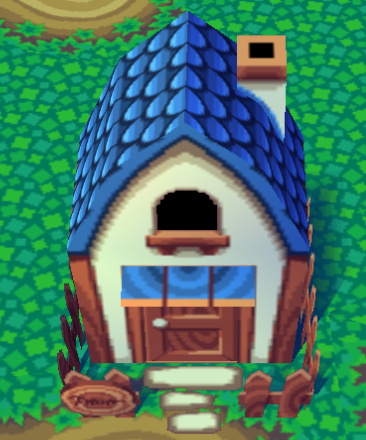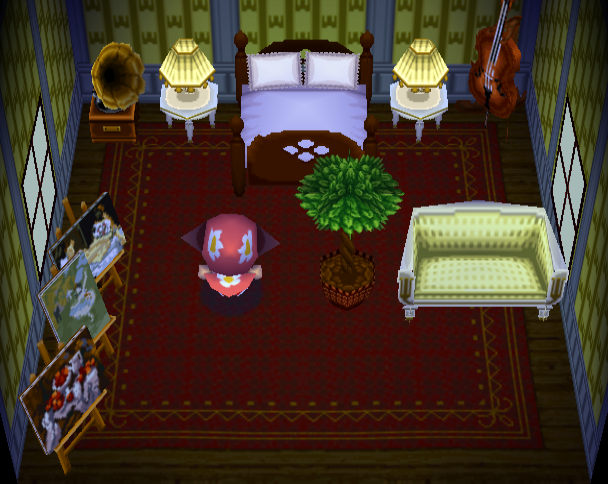 In Animal Crossing

[

edit

]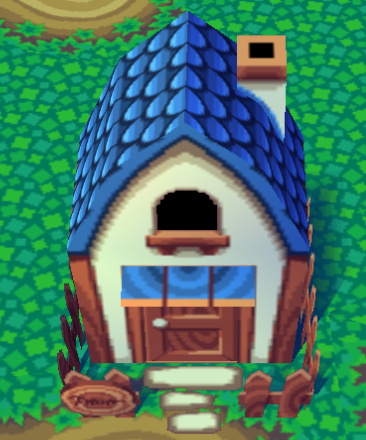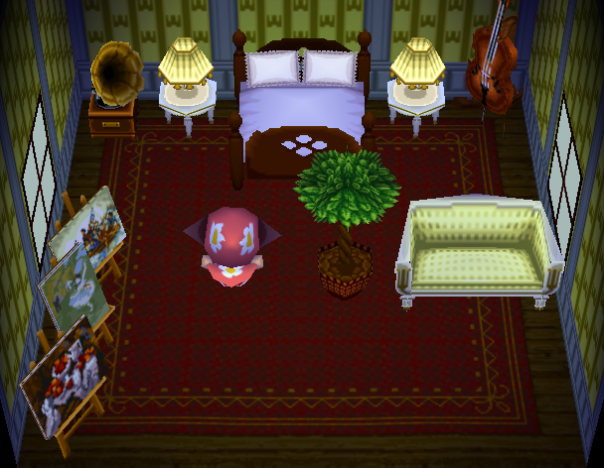 Card profiles
[
edit
]
Animal Crossing e-Reader card

[

edit

]
#254 Valise -

Series 4

Gender:
Female
Sign:
Sagittarius
Clothes:
rose shirt
Petphrase:
tadder
Profile:
For a small price, Valise will look into your mind and read your fortune. But be prepared. If you don't like what she says, you'll have to wander around wondering if she was right!
Password:
TZ92xohIRbbg3t
YfceIU35ux66ET
Gallery
[
edit
]
Valise appears in the Animal Crossing instruction manual, on the page that details the typing interface.
Names in other languages
[
edit
]
エプロン


Epuron
Apron

---

昭昭

 (iQue)
Zhāozhāo
-

---

Elke
-

---

Ana Rosa
In reference of the roses on the initial clothes she is wearing

---

Pochette

Pocket

---

Pochette

Pocket
See also
[
edit
]