Keaton
Jump to navigation
Jump to search


Species
Personality
Gender
Eagle
Smug
Male
Birthday
June 1st
Quote
"Even in a room full of fools, someone is the smartest."
Catchphrase
"wingo"
Clothing
Raglan Tee[nb 1]
Fuzzy Vest (Navy Blue)[nb 2]
Main appearances
Other appearances
Name in other languages


 フランク
 프랭크
 Aquilio
 Kai

 法兰克
 Enzo
 Lucho
 Keaton

 法蘭克
 Enzo
 Lucho
 Китон

Phrase in other languages


 でーッス
 수리수리
 baila
 kiiiiiih

 是
 royaaaal
 flopflop
 vleugels

 是
 royaaaal
 flopflop
 крыло
Keaton is a smug eagle villager in the Animal Crossing series who first appeared in Animal Crossing: New Leaf. His Japanese name is the same as the English name of another eagle villager, Frank. His English name may be derived from "parakeet," birds with which he shares similar coloring.
In New Horizons, Keaton has the music hobby and will be more frequently seen singing or dancing. If a stereo is set outside with a song playing, he will sing to the melody; if other instruments are set up, such as drums or guitars, he may play along.
Characteristics
[
edit
]
Appearance
[
edit
]
Keaton is a light blue and yellow eagle. He has pink and red feet, and the tips of his wings and tail are dark blue. He has a gray beak. He has black eyebrows and black eyes, and he has eyelashes under his eyes.
Personality
[
edit
]
Below is a brief description of the smug personality. For more information, click here.
Keaton has a smug personality, essentially the equivalent of the sisterly personality. He is very kind-hearted, and he will act very polite and sometimes gentleman-like. He will easily get along with villagers of any personality. If the player is a female, he will flirt with her.
Villager information
[
edit
]
In New Leaf

[

edit

]
Picture
Even in a room full of fools, someone is the smartest.
Biography
Siblings
Fifth of 6
Skill
Tongue twisters
Goal
Musician
Fear
Werewolf Hood
Favorites
Clothing
Flashy
Basic
Color
Aqua
Coffee
Type
Blend
Milk
None
Sugar
None
Ideal Gifts for Keaton – Aqua Flashy
https://dodo.ac/np/images/f/f1/KeatonPicACNH.pngFifth of 6Tongue twistersMusicianWerewolf HoodFlashyBasicAquaBlendNoneNone
In New Horizons

[

edit

]
Birthday
Personality
Catchphrase
June 1
Smug (A)
wingo
Default Clothing
Fuzzy Vest (Navy Blue)
Favorite Styles
Gorgeous and Cool
Favorite Colors

 

Blue

and

 

White

Hobby
Music
Carried Bag
Paper
Book
Music
Food
Lollipop
Drink
Soda can
Popsicle
Blue soda
Ideal Clothing for Keaton – Blue / White Gorgeous and Cool Clothing
In New Leaf

[

edit

]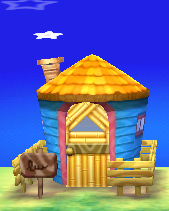 Items:

 

Picnic Table

 

Beach Chair

 

Beach Chair

 

Cupid Bench

 

Ice-Cream Case

 

Life Ring

 

Surfboard

 

Tape Deck

 

Beach Table

 

Beach Table

Wallpaper:
 

Tropical Vista

Floor:
 

Sandlot

Music:
K.K. Moody
In New Horizons

[

edit

]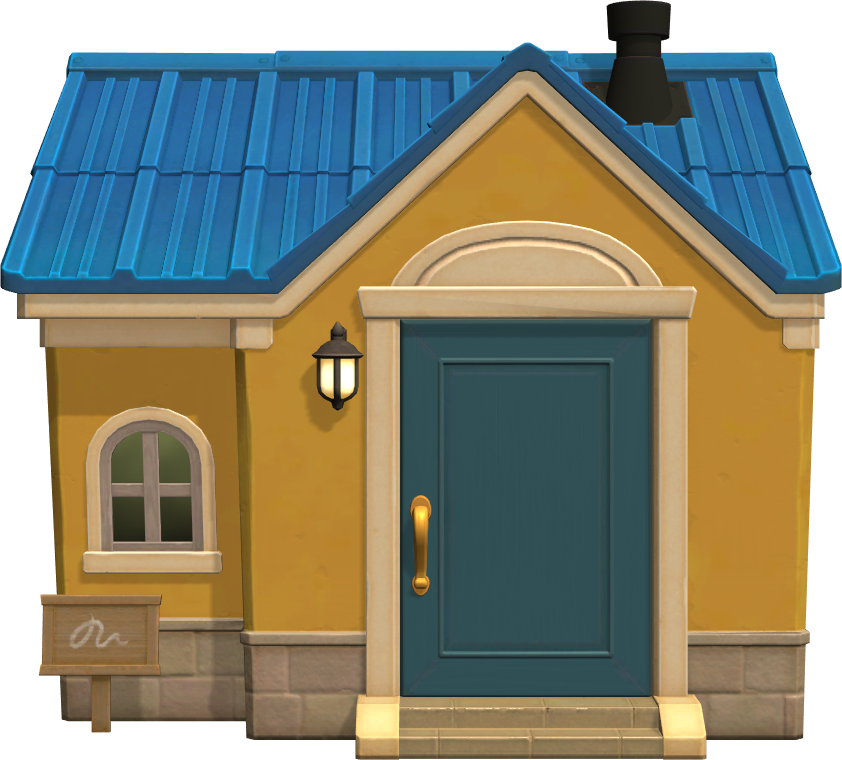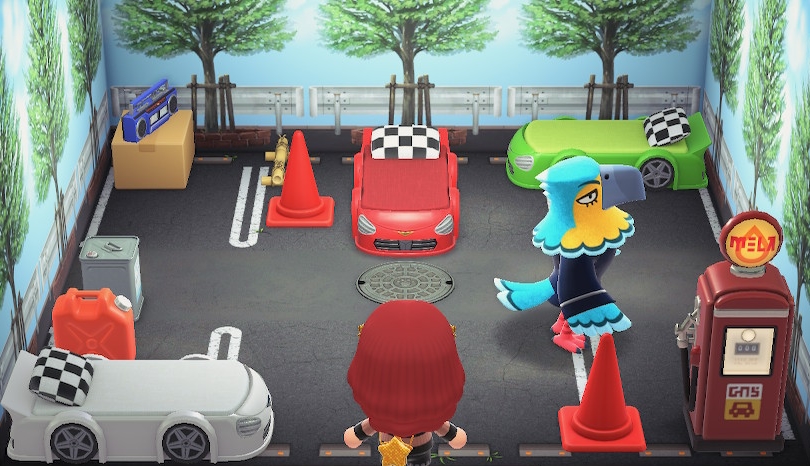 Card profiles
[
edit
]
amiibo card
[
edit
]
amiibo card

Card back

#193 Keaton -

Series 2

| | |
| --- | --- |
| Star sign: | Gemini |
| Birthday: | June 1th |
| Dice value: | 3 |
| Hand sign: | Scissors |
Gallery
[
edit
]
Names in other languages
[
edit
]
フランク


Furanku

Frank

---

프랭크




Frank

---




法兰克

 

/

 

法蘭克


Fǎlánkè

Frank

---

Китон


Kiton

-

---

Keaton

-

---

Kai

-

---

Lucho

Affectionate diminutive of the masculine given name Luis, and from aguilucho (Spanish for harrier)

---

Enzo

Italian given name.

---

Aquilio

-
フランクFurankuFrank프랭크FrankUnknownUnknownUnknown法兰克法蘭克FǎlánkèFrankUnknownUnknownUnknownКитонKiton-Keaton-Kai-LuchoAffectionate diminutive of the masculine given name Luis, and from aguilucho (Spanish for harrier)UnknownUnknownEnzoItalian given name.UnknownUnknownAquilio-UnknownUnknown
See also
[
edit
]